Are your print jobs bringing the results you want.
We understand the language that the printer speaks, and we are fluent, no doubt we are your preferred partner for all your digital & document printing requirement.
Promotional Vinyl & PVC Prints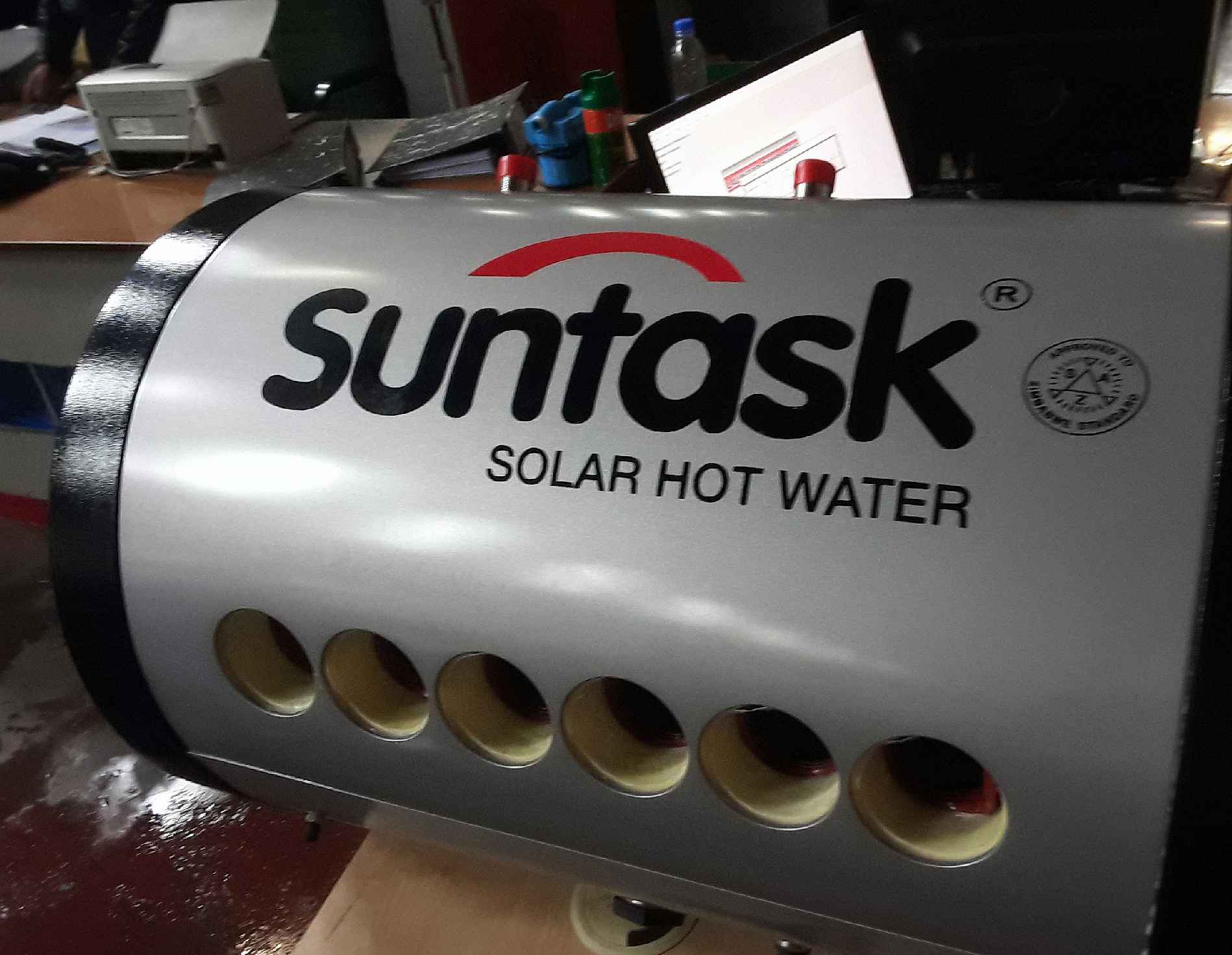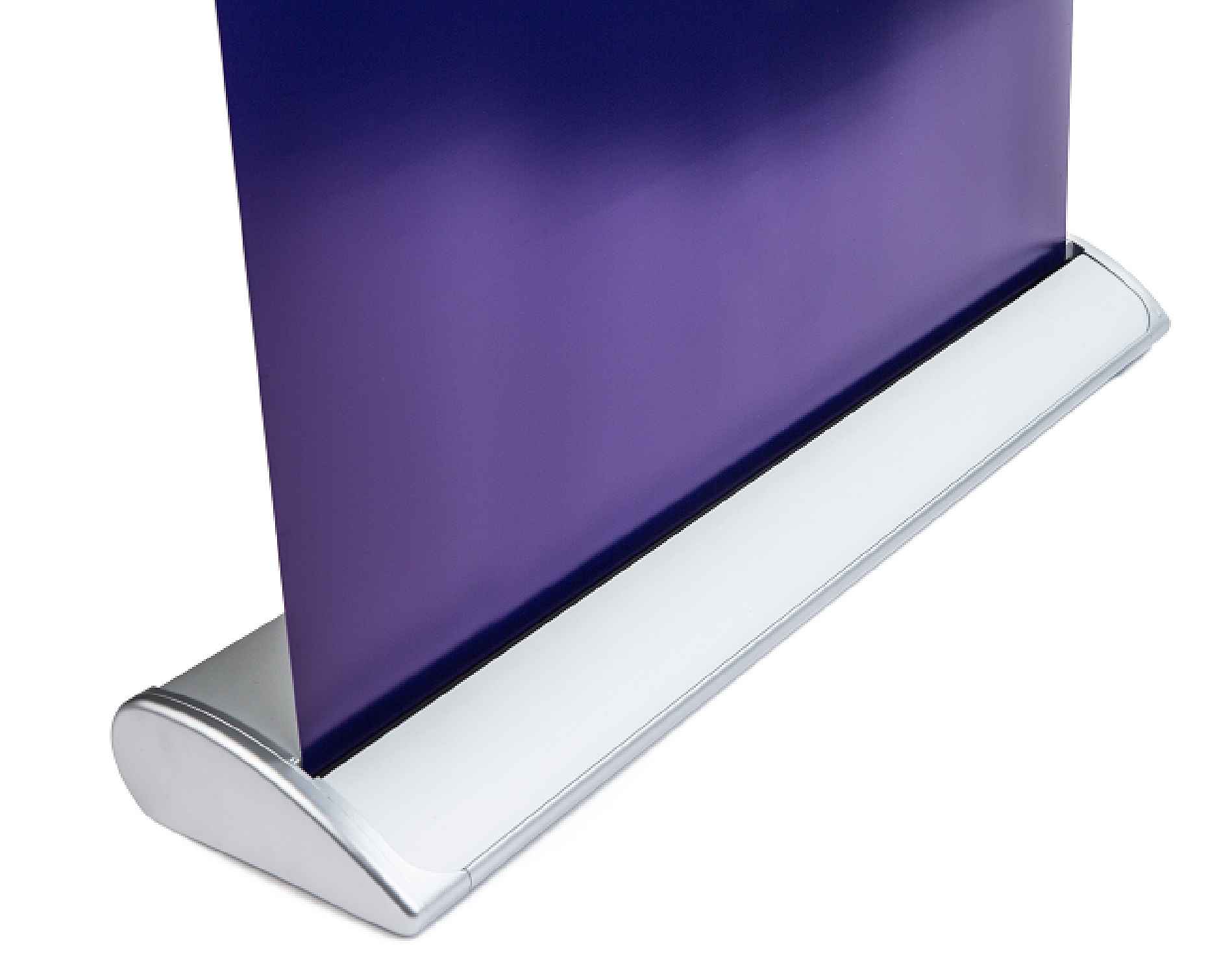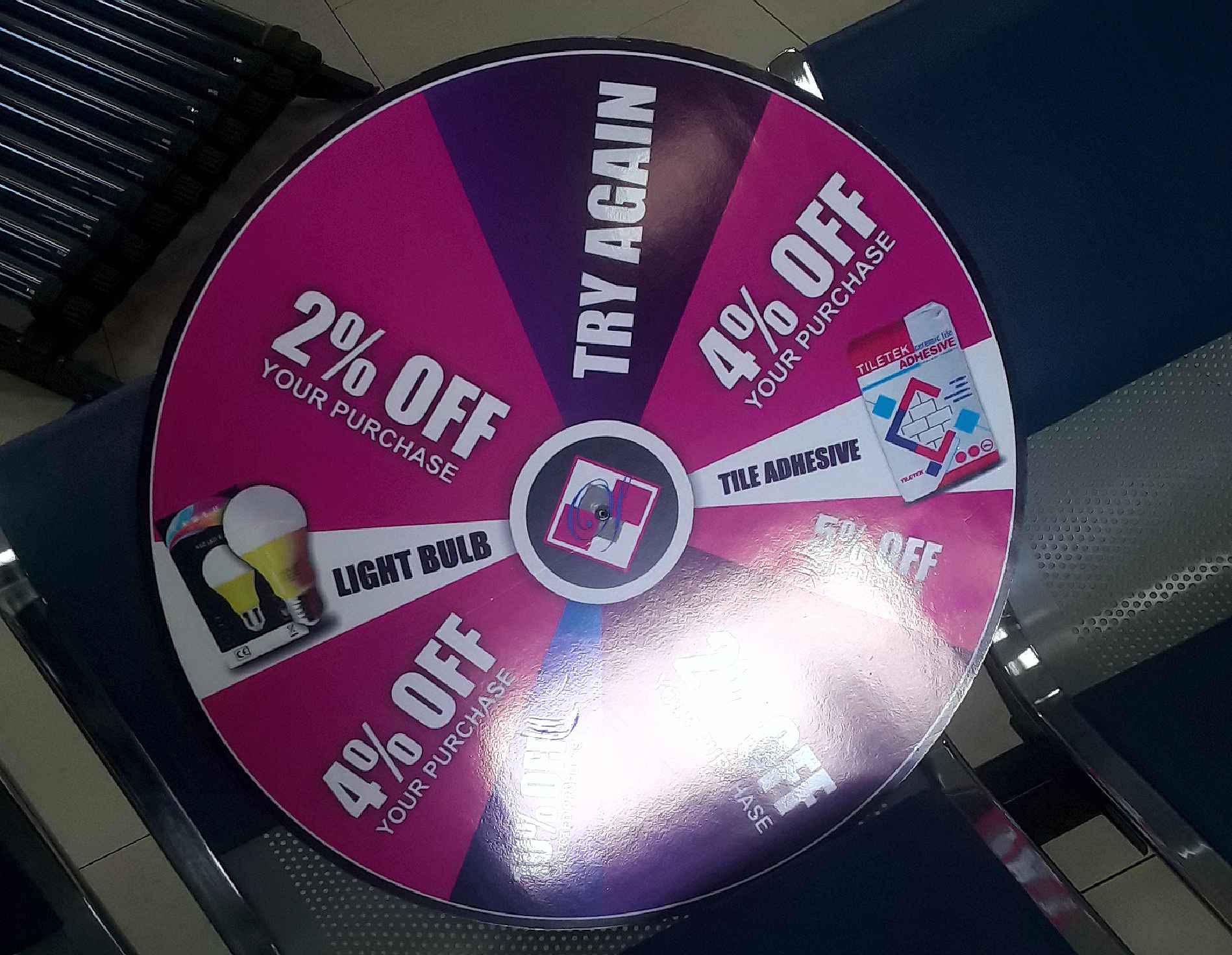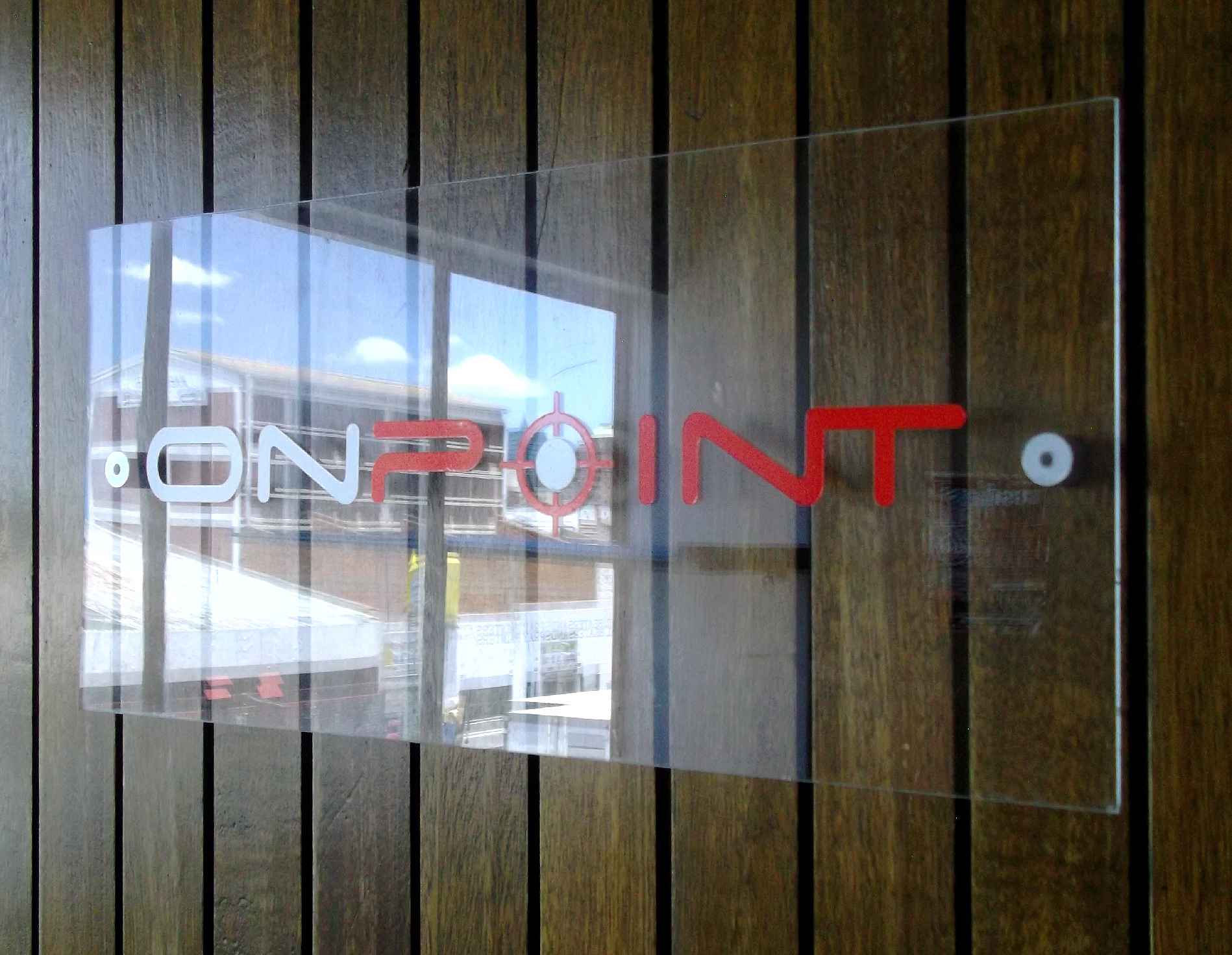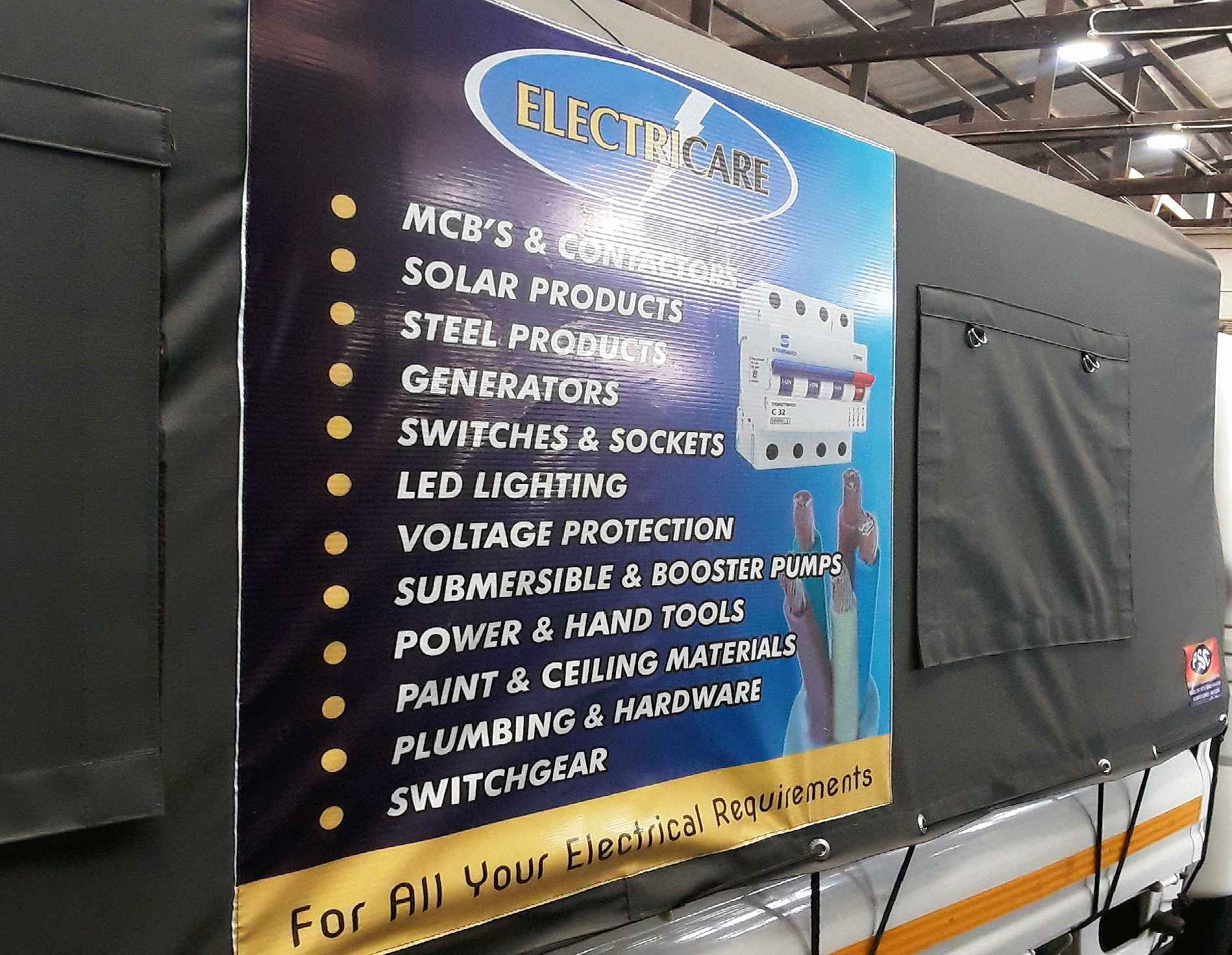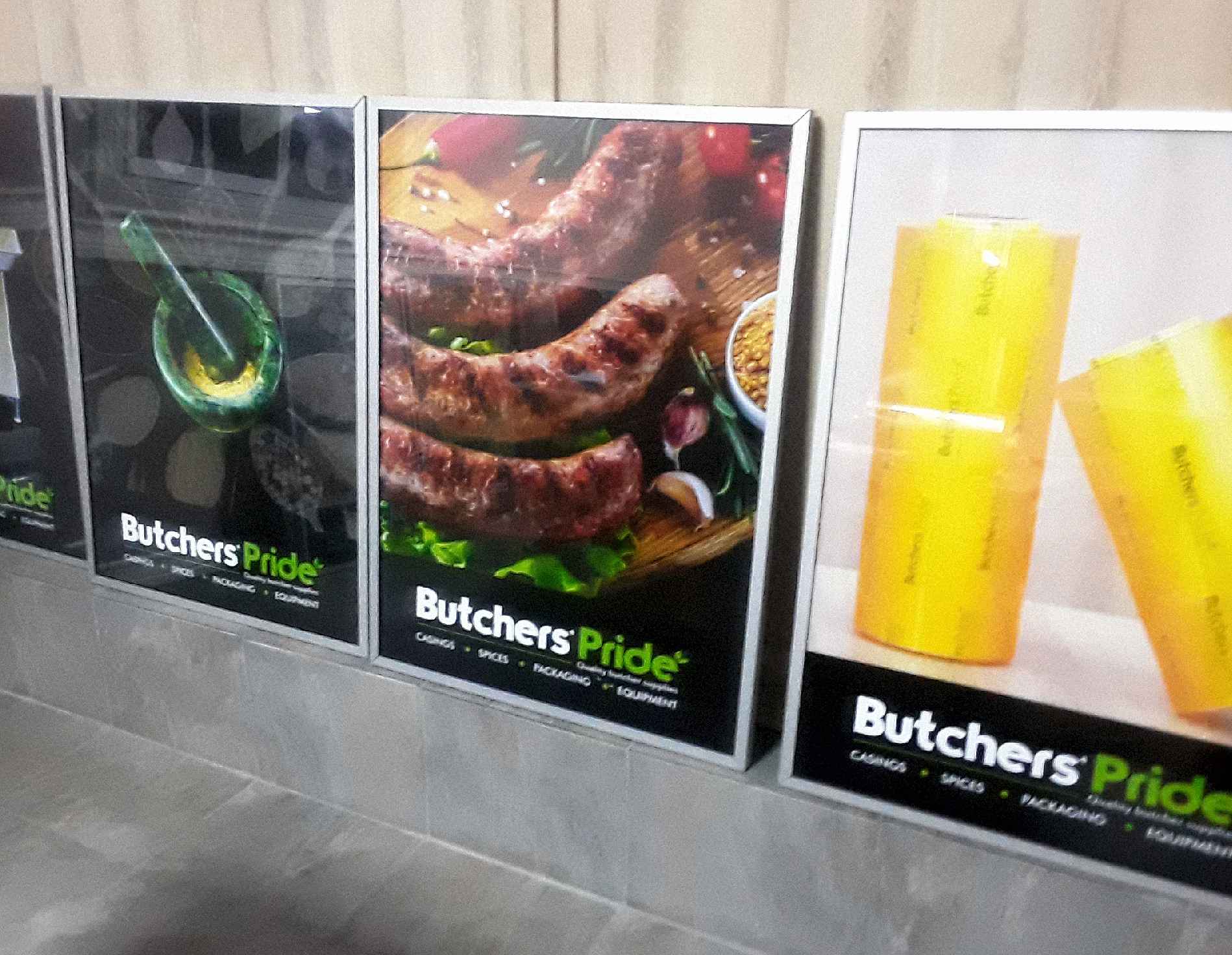 1. Discovery & Ideation
Call and schedule a meeting. At this stage we identify the challenge you have and determine the best solution.
2. Strategy & Focus
Together we build a plan and figure out how to position your business and differentiate you in the market while the focus remains on your business goals.
3. Production & Execution
We roll out the project, whether its an online or offline based project , we measure, review and refine our efforts to ensure the best results and ROI.