Is your logo timeless, memorable and distinctive?
About to launch your company? Do you have the appropriate logo to go with it? A great logo creates brand awareness, ideal marketing opportunities, and communicates your company's message to the world. With so much responsibility leaning on your logo, you can not afford to take chances, you have to get it right the first time. Contact us today and lets get strated…
A company profile is an introduction to your business, and aims to tell an audience about your products or services. However, a company profile shouldn't just tell your audience what you sell — it should also tell the reader why you sell it. A company profile often includes a compelling story about how the company began, as well as the company's vision and values.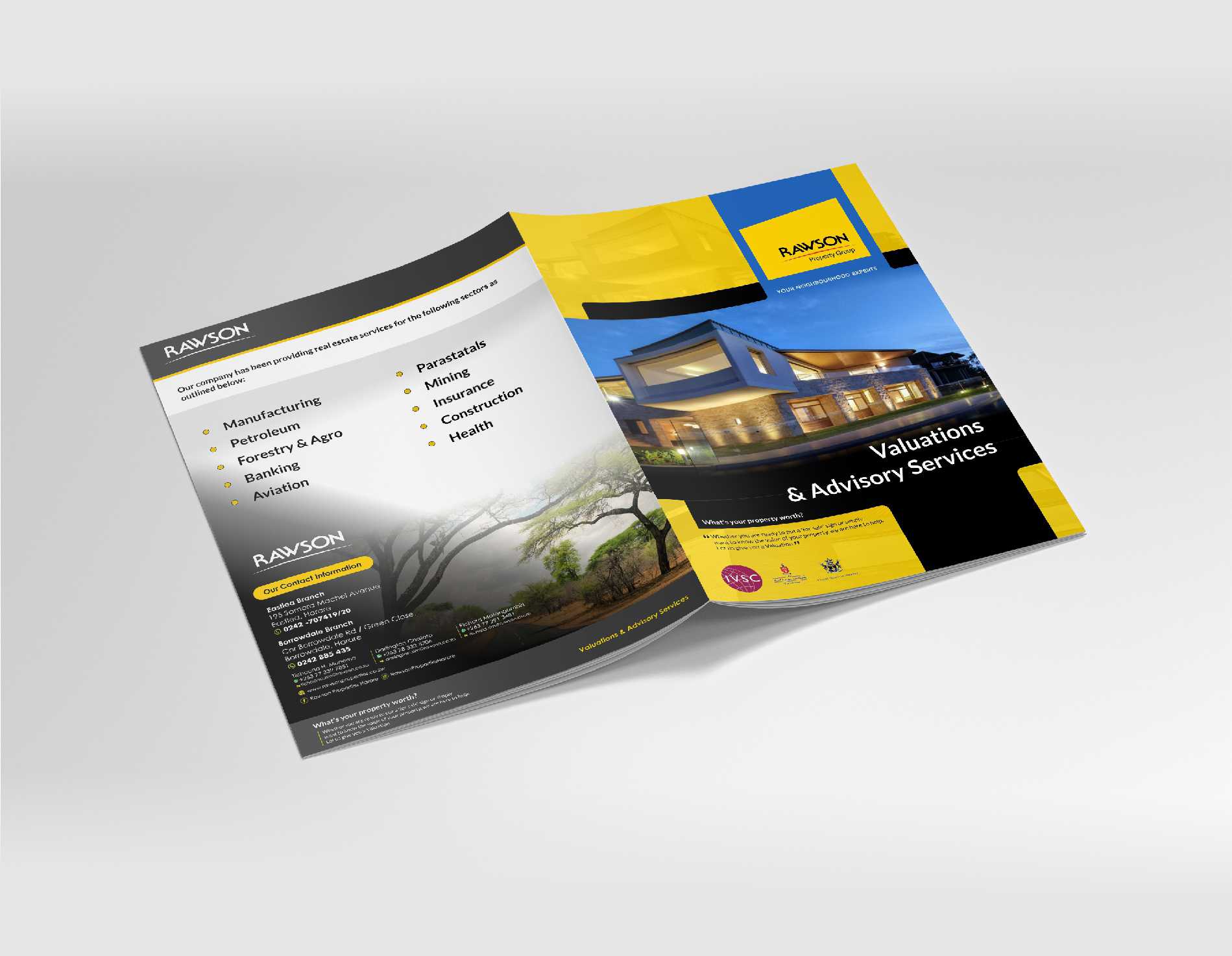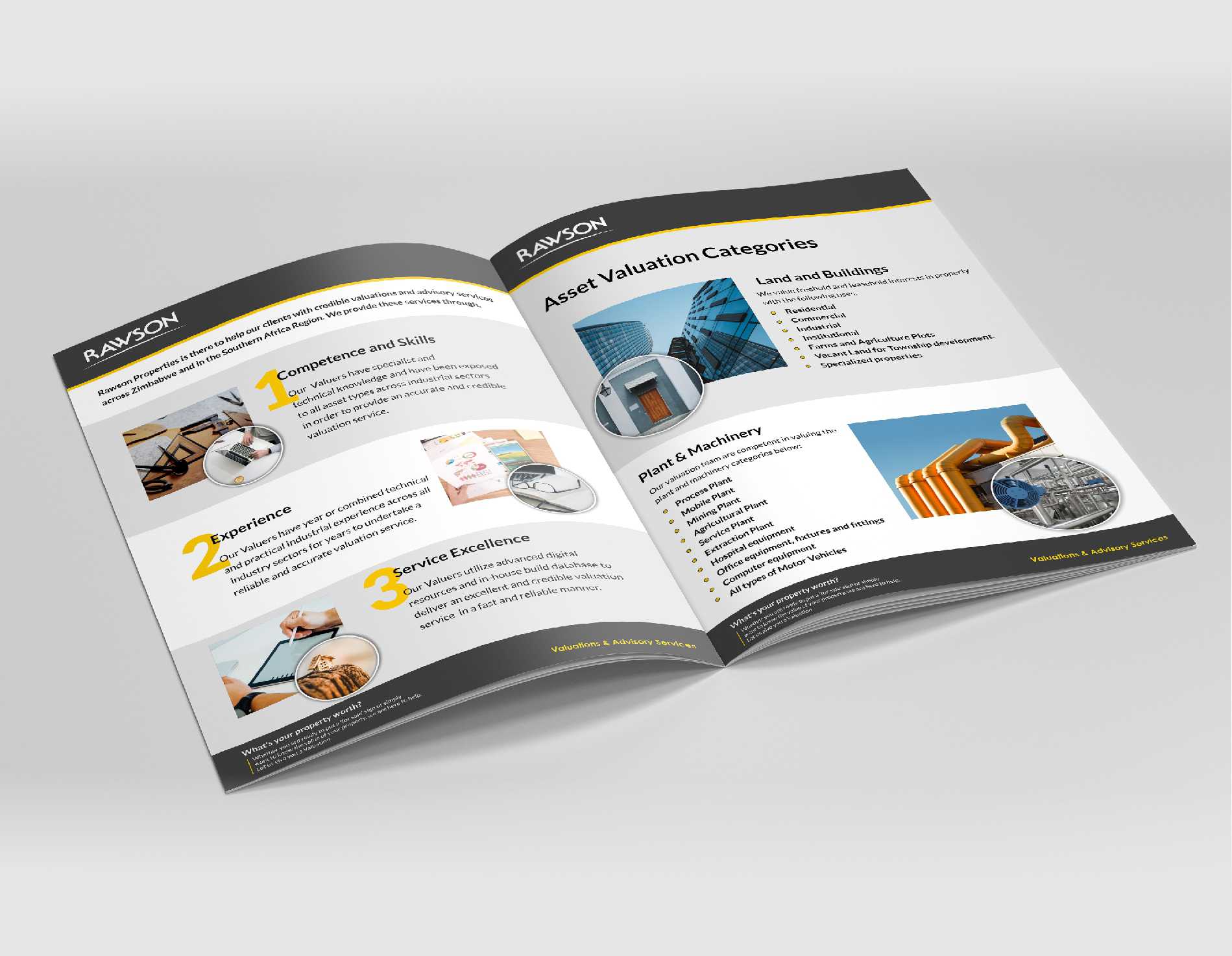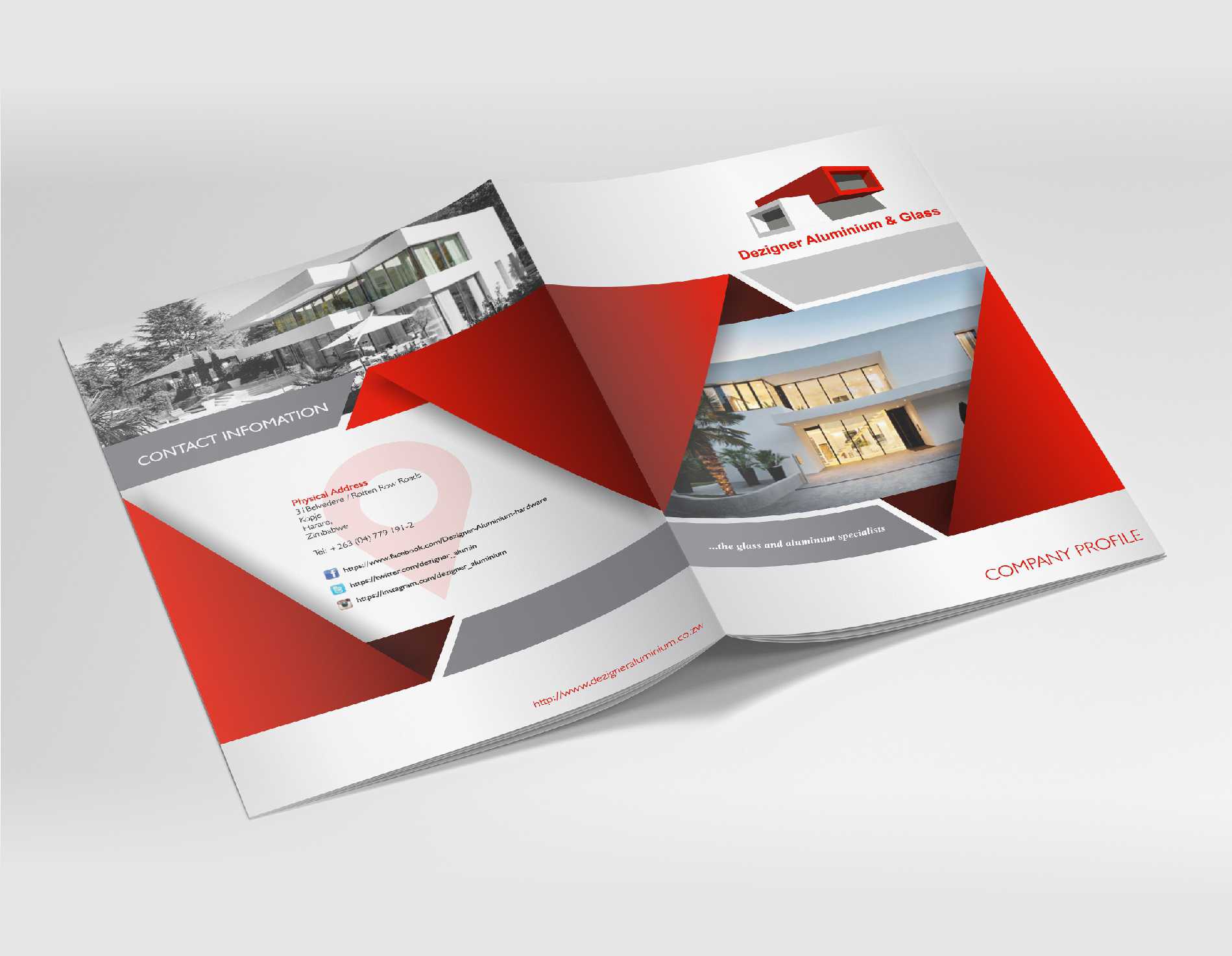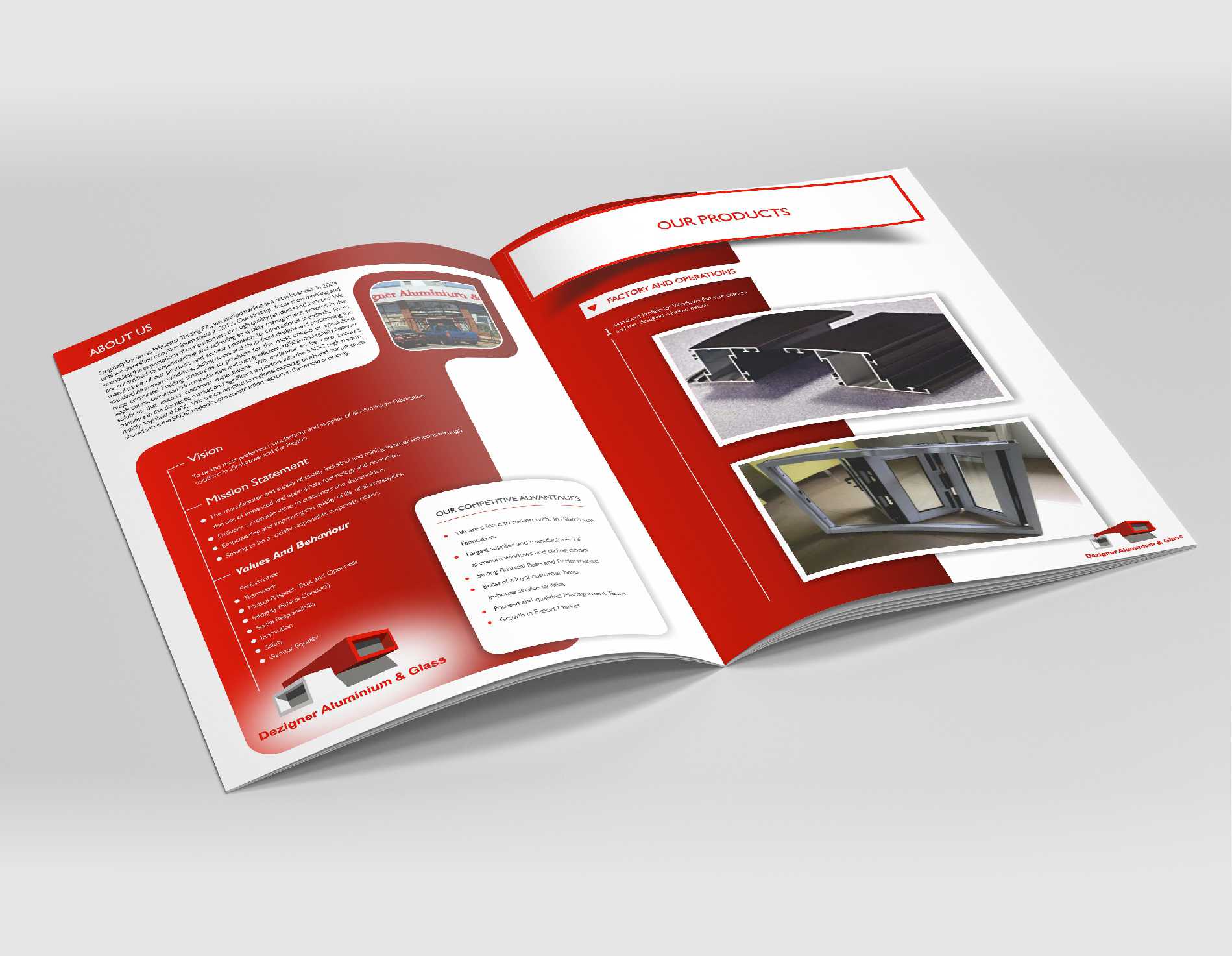 1. Discovery & Ideation
Call and schedule a meeting. At this stage we identify the challenge you have and determine the best solution.
2. Strategy & Focus
Together we build a plan and figure out how to position your business and differentiate you in the market while the focus remains on your business goals.
3. Production & Execution
We roll out the project, whether its an online or offline based project , we measure, review and refine our efforts to ensure the best results and ROI.