You are the hero of your ideas...
We help business owners and professionals like you to capture profitable ideas from your imagination and bring them to reality.
What's your current challenge!
The success of your next creative or marketing project is determined by the ability and expertise of the solution provider you engage. The wrong team will not only cost you money, but time and opportunities. Let us help you get it right the first time if you happen to be in any of the following situations.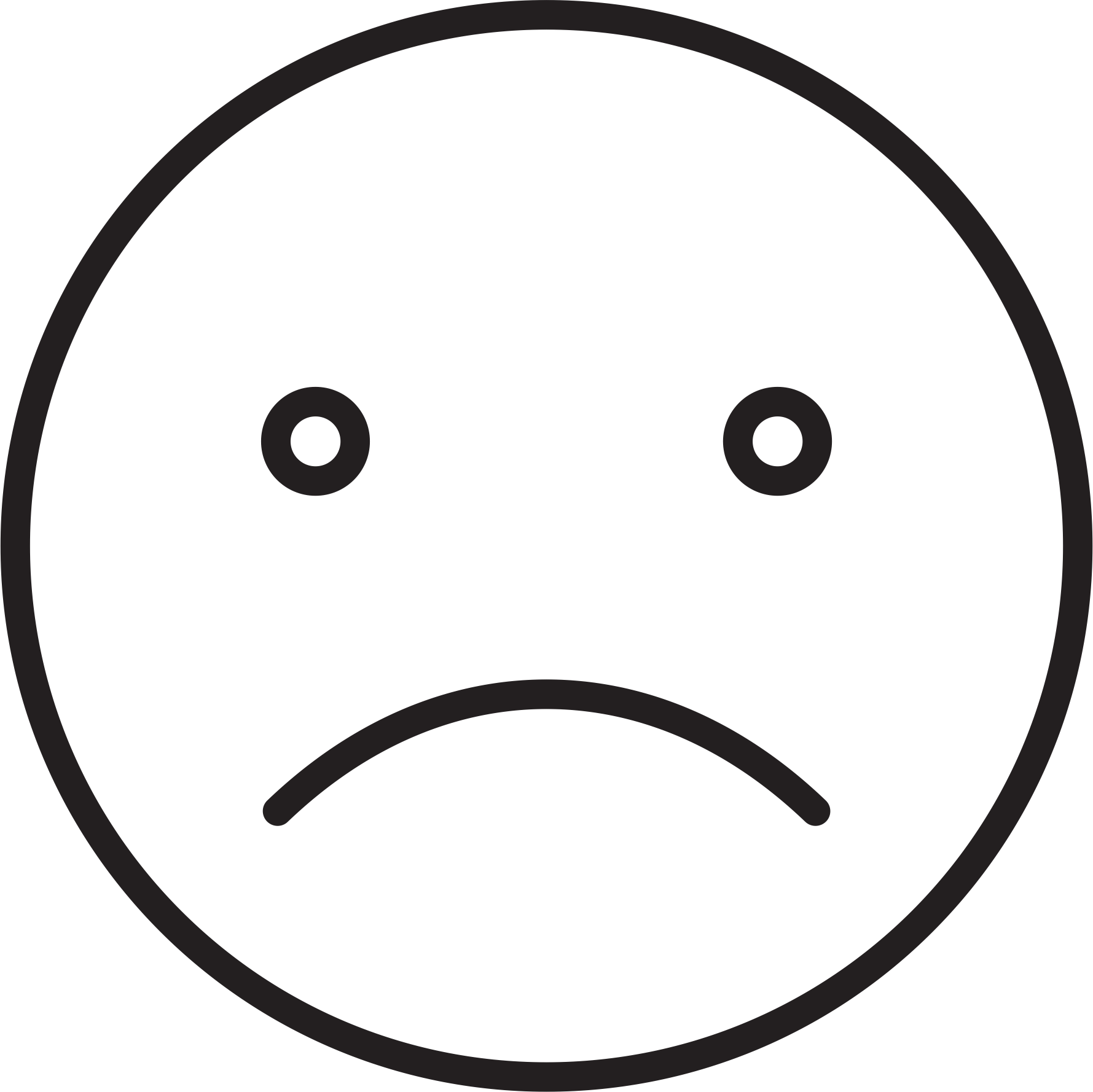 Not happy with your current creative and marketing efforts? We help you get back on track fast. Strarting a new project? We can help you bring your ideas to life with award winning creativity.
we understand how it feels like to be in any of the above situations, a bad start, new project ideas or getting ready to grow as a business, sometimes it means sleepless nights. No need to overthink it, we are here to guide you all the way.
Firstly we try as much as possible to discover and define your identity then connect you to your target market using the most creative and innovative tactics.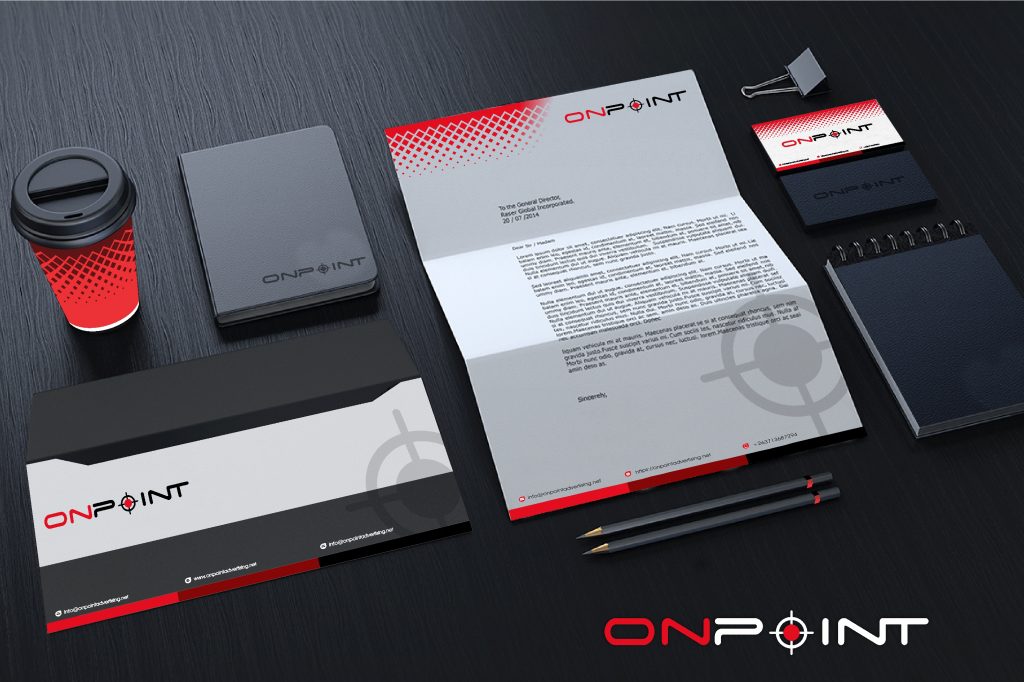 Before you market anything, a service or a product idea, you  need to define your identity first. Your identity becomes a foundation for all your marketing efforts and strategies.
We help you market your services and  products only to those who are most likely to be genuinely interested in them. This ensures an increase in revenue by investing in visible potential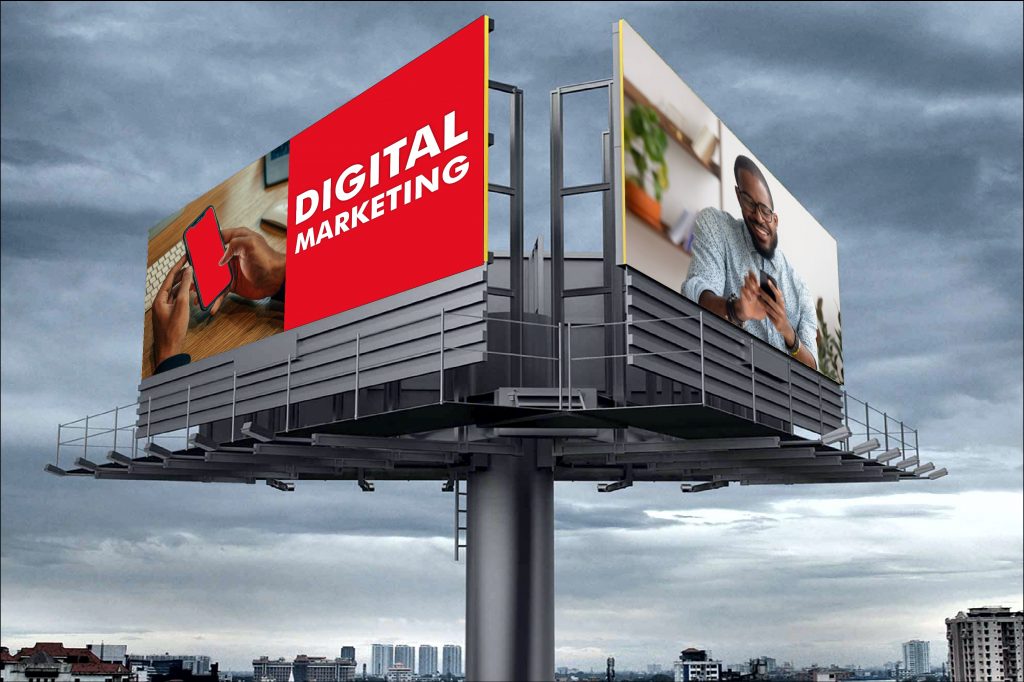 1. Discovery & Ideation
Call and schedule a meeting. At this stage we identify the challenge you have and determine the best solution.
2. Strategy & Focus
Together we build a plan and figure out how to position your business and differentiate you in the market while the focus remains on your business goals.
3. Production & Execution
We roll out the project, whether its an online or offline based project , we measure, review and refine our efforts to ensure the best results and ROI.